RMS Innovating
Saving time and money, while improving safety and performance.

Eyes in the Sky
UAV (Drones)

Our licensed pilots capture thermal images and scan for heavy snow loads in winter. This also helps to keep our techs off the roofs for added safety.

Tramex & ELD

Tramex moisture inspection tools for roofing provide the fastest, simplest, most economical & safest methods of locating moisture damage in flat roofs.

AI + R&D

By marrying state of the art electrical capacitance metering and a pinhole detection system with a fully autonomous drone, we look to reduce the occurrence of future leaks on single ply roofs in the most cost effective way in the industry.

Hydrophobic Coating

We're currently working on an environmentally friendly, single coat hydrophobic and reflective roof coating that can be easily applied to any roof surface with minimal preparation.
Innovation
Anytime a worker puts boots on the roof, there is a risk of damage to both the roof and the worker.
Slopes covered in sheets of ice or slippery from rains increase the risk of a fall, while all it takes is a dropped screwdriver to potentially puncture waterproof membranes and compromise your roofing asset.
By using aerial technology with our industrial drones, our licensed pilots can scan the roof to capture both thermal and visual-light images, and measure the depth of snow loads in heavy winter months.
Our drones use the same FLIR (Forward Looking Infra Red) technology used in civilian and military aircraft, and when used in combination with our state-of-the-art electrical capacitance metering and a pinhole detection system, can help pinpoint problems to your single-ply roofing asset before they snowball into a larger issue.
Our Tramex moisture inspection tools, including the Tramex Dec Scanner, provides instant surveying of moisture conditions in flat roofing and waterproofing systems, giving instant answers on your asset's integrity without any damage to the surface.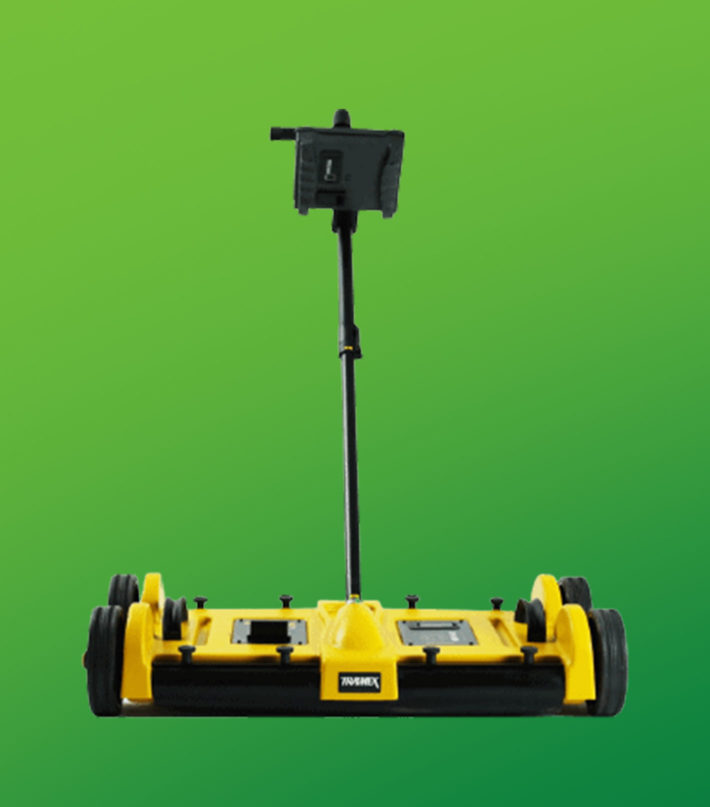 Powerful Benefits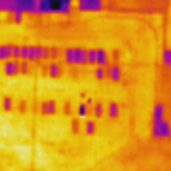 Moisture Mapping
Pinpoint area of concern to monitor and repair moisture problem areas on your roof.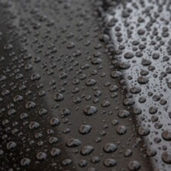 Hydrophobic Coatings
Single coat hydrophobic and reflective roof coating can be easily applied to any roof surface.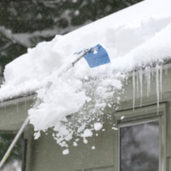 Snow Depth Monitoring
We're developing an early detection system that has "laser" accuracy to avoid dangerous accumulations of snow and ice on our client's roofs without the need to set foot on them.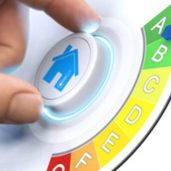 Thermal Load Reduction
Reduce the thermal load on your primary water barrier and you reduce the amount of thermal movement and wear.