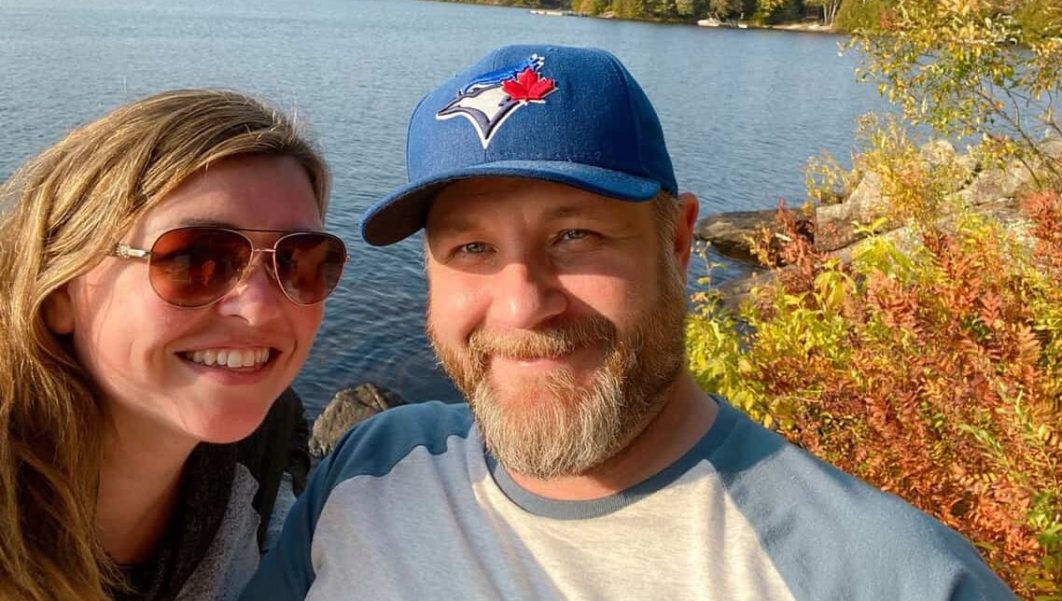 When the opportunity has knocked, Paul Liddiard has answered.
In the nearly 20 years since his start in the construction industry, the Durham, Ont., native has helped build projects covering millions of square feet, taught dozens of contractors and students, worked as management in companies with employees numbering in the thousands, and go from big firms to small ones to be closer to family.
That journey has brought him to RMS, where he joins us this week as Roof Operations Manager as the newest member of our team.
"RMS is a company that aligns with my ideals of sustainability and customer relations," he said. "I can't think of a better place to continue my career in roofing."
After earning a diploma in Construction Engineering in 2003, Paul's career began in project coordination with general contractors and sub-contractors on massive enterprises like Terminal One at Pearson Airport and Vaughan Mills Mall.
The mall has more than 200 retail and entertainment spaces, covering almost 1.3M square feet, and with more than 60 million people per year are expected to pass through the Toronto Airport by 2030, the Terminal 1 upgrade was an essential one.
His career in the roofing industry started in 2008 with Flynn Canada — a company that employs more than 6,000 people across North American — first as an estimator before advancing to project manager.
Paul left Flynn in 2011 for another managerial position, this time with IRC Building Sciences Group, one of Canada's largest engineering and consulting firms specializing in the assessment, design of roofing, building envelope and structural systems. His role was managing a large portfolio of Real Estate Investment Trust (REIT) clients like SmartREIT, ChoiceREIT, First Capital and RioCan — who combined for more than 25 million square feet of roofing across Canada.
He moved back to Flynn Canada in 2017 and became their International Service Support Co-ordinator role, which involved much travel to each of Flynn's 26 branches across North America to train service technicians on the operation and use of their service field mobile application.
But, with a need to be closer at home to his growing family, he took a role as an estimator with DF Brown in Thorold in 2019, then hopping across to run the service department at Cordeiro Roofing in Etobicoke. The move was great, the timing was not, as COVID-19 rocked the world and Paul was laid off during his probationary period.
He didn't sit on his thumbs, taking time off to spend with his children while enrolling in the Home Inspection course at Niagara College, successfully obtaining his Home Inspection Certificate as a result.
"Paul is a great addition to the RMS family," said RMS president Ernie Cecchetto. "His experience in every aspect of the industry is massive, and the fact he left such high-level positions to be closer to his family shows that he has the same values and places importance on the same kind of things we do."
Welcome aboard, Paul.